3 tags
"Sé que la vida nos la ha puesto difícil esta vez pero quizás vivimos las cosas..."
– Autoengaño Hipotético…
3 tags
"You are my best medicine."
2 tags
4 tags
1 tag
"Me aturde la gracilidad de tus torpes pasos. Me enferma tu sonrisa cínica,..."
– …Montserrat Ulloa.
"Hazme una pregunta"
– http://ask.fm/manzaniitapatd
5 tags
6 tags
7 tags
Rock, Paper, Scissors, Loki, Hulk
ambicranial: My homage to the Big Bang Theory, the Avengers and the best playground game for negotiation/conflict resolution - rock, paper, scissors. Any ideas for other versions of the game? And as always, rock crushes scissors… Jajajajajaja <3 
11 tags
2 tags
"And so, all the night-tide, I lie down by the side Of my darling- my darling-..."
– Annabel Lee. Edgar Allan Poe.
4 tags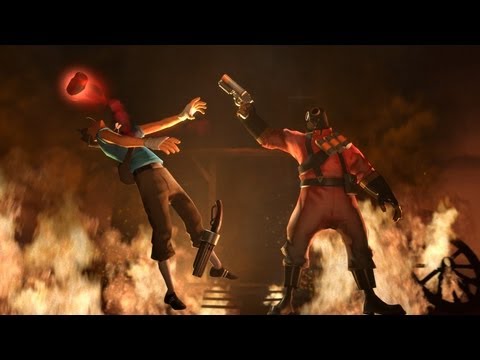 3 tags
...It feels strange.
Allow me to exaggerate a memory or two Where summer's lasted longer than Longer than we do Where nothing really mattered Except for me to be with you But in time we all forgot And we all grew ——-> "Folkin'Around"-Panic! At The Disco
4 tags
3 tags
3 tags
5 tags
3 tags
3 tags
3 tags
3 tags
5 tags
5 tags
5 tags
4 tags
4 tags
2 tags
3 tags
3 tags
4 tags
9 tags
4 tags
Any and all Loki/Hiddleston gifs I've found so far...
zbb4evergeeky: Okay, is it just me, or should he be the new "Ridiculously Photogenic Guy"? I mean SERIOUSLY…in every pic and gif, he looks…well, photogenic. Just sayin'
3 tags
3 tags
3 tags
4 tags
2 tags
4 tags
Don't you think?
2 tags
"Scissors cuts paper, paper covers rock, rock crushes lizard, lizard poisons..."
– Sheldon, The Big Bang Theory.
5 tags
3 tags
3 tags
3 tags